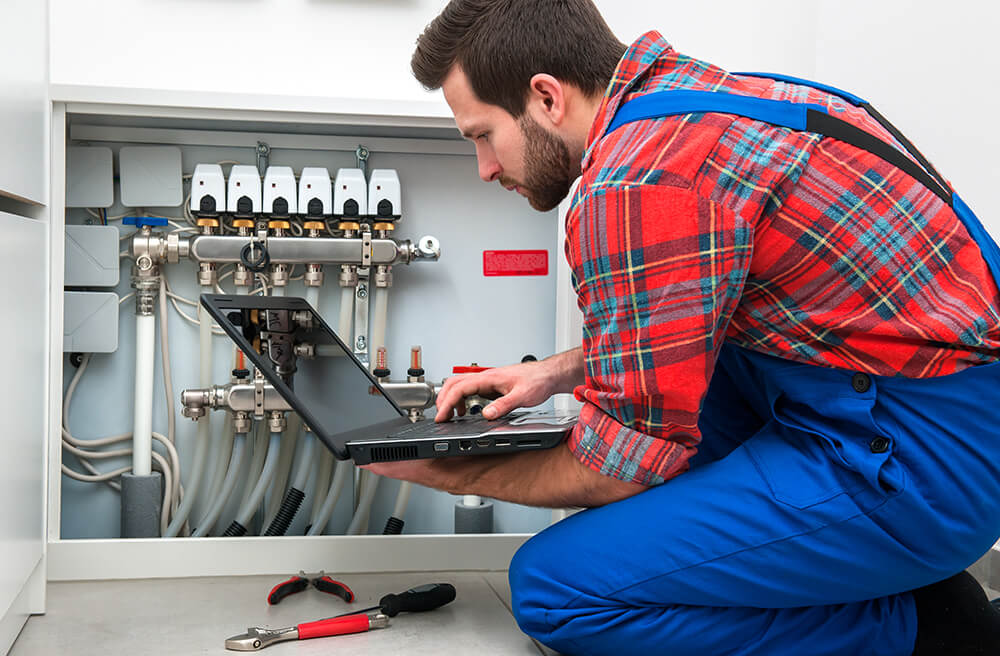 Energy Management to Live By
Energy costs in Southern California have risen between 44% and 65% since 2000, according to the California Public Utility Commission (CPUC). This represents about a 6% increase annually, 40% of which, is attributed to costs for heating and cooling commercial buildings.
Pro Star Mechanical's objective is to provide you with lasting building solutions for maximum business impact. We want to ensure your tenants and guests are comfortable and safe. We accomplish this with our:
Energy Audits: We give you a complimentary system overview and recommendations for measures to optimize energy usage with existing equipment, or options for updated energy-efficient boilers, HVAC systems or energy controller equipment.
Pro Star Mechanical partners with system engineers to provide cutting-edge technical services along with project management support. The scope of work is typically divided into two phases:
Phase 1 is the study of the building and energy analysis to evaluate the demand reduction and energy savings potential.
Phase 2 is the energy measure implementation support and building commissioning to achieve further energy-efficient performance.
August 2018
"Pro Star Mechanical succeeded the incumbent vendor and, from the very beginning, we were impressed by their comprehensive understanding of boiler systems. They performed a thorough analysis of our existing equipment and provided recommendations. What we particularly enjoyed is the involvement and support by the company CEO who makes herself accessible to the board. Their ability to respond to emergencies is second to none. Pro Star Mechanical really watches out for their customers!"
David Jacob, CMP President, Villa Warner Condominium Association